Field Music – Let's Write A Book
aaamusic | On 07, Jun 2010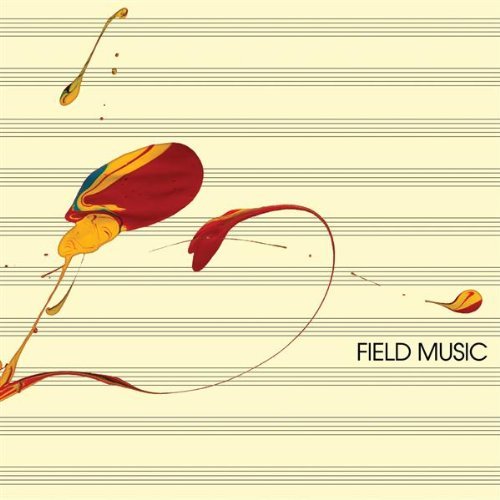 Field Music is one of the most ambitious projects in the panorama of indie-art-rock of the 2000s and their album Field Music (Measure) is a fine gem of aesthetic beauty.
Now the Brewis family, from Sunderland, comes back with the new single Let's Write A Book and a video that is one of the best they've ever made.
Let's Write A Book is pure art, echoing the Electric Light Orchestra and guitars of XTC, it is also one of the tunes of the album.
The question now is: the track comes with a cover of Syd Barret Terrapine as B side, which won't impress the fans, so was there a need to release that as B side? Wasn't Let's Write A Book beautiful enough?
I guess we'll have to wait for the fans reaction on the 15th, when they will play at the Meltdown Festival, before their appearance at Glastonbury.
Author: Lorenzo Coretti