Panda Bear Limited Edition 7″ Singles
aaamusic | On 08, Jun 2010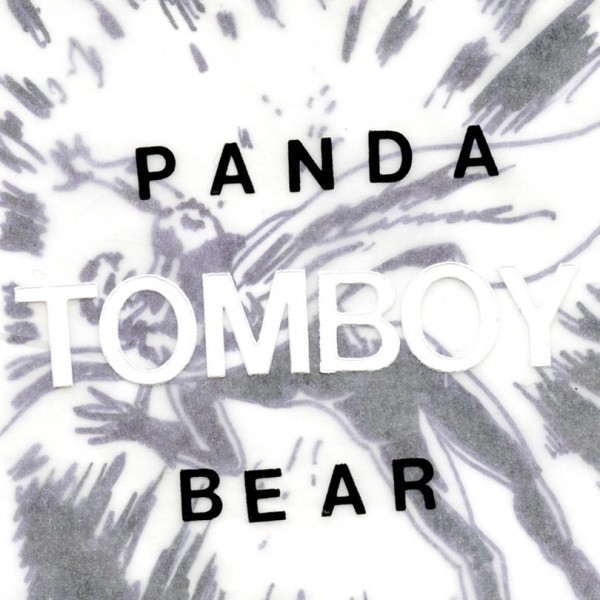 Paw Tracks is excited to present the first in a series of limited edition seven inch singles by Animal Collective's PANDA BEAR. There will be several limited singles total (on different labels), and each one will bring us closer and closer to the much-anticipated release of the Tomboy full length.
Panda Bear 'Tomboy' (Paw Tracks) released 12th July
Tracklisting:
01 – Tomboy
02 – Slow Motion
Never one to rest on his laurels, Panda Bear (a.k.a. Noah Lennox) has blazed yet another unexplored sonic trail. The two new songs "Tomboy" and "Slow Motion" maintain the kind of upbeat vibe found on Panda Bear's previous solo album Person Pitch, but forged with a new sonic language that isn't as sample-centric. Dance beats meld effortlessly with electric guitars and Noah's now trademark vocal harmonies to create the NEXT Panda Bear sound.