Katrina and The Waves iPhone App! Here all details!
aaamusic | On 10, Jun 2010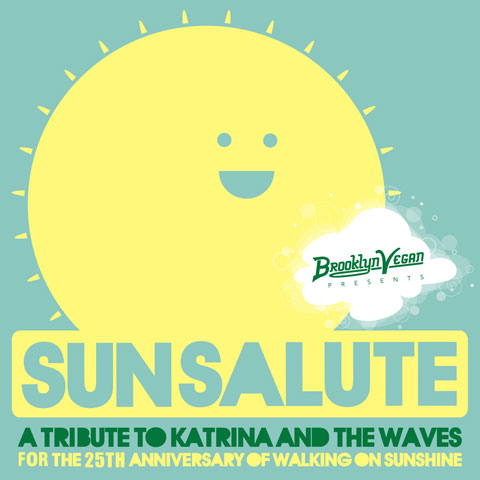 The Brooklyn Vegan team are helping to continue the 25th anniversary of 'Walking On Sunshine' and recent re-issues of the Katrina and The Waves catalogue with a series of covers of the bands songs by some of the hottest new acts on the planet.
With track still 5 yet to emerge, you can find the rest of the covers from the likes of Fucked Up, tUnE-YaRdS and Sam Amidon on the link below
 http://www.brooklynvegan.com/archives/2010/06/fucked_up_cover.html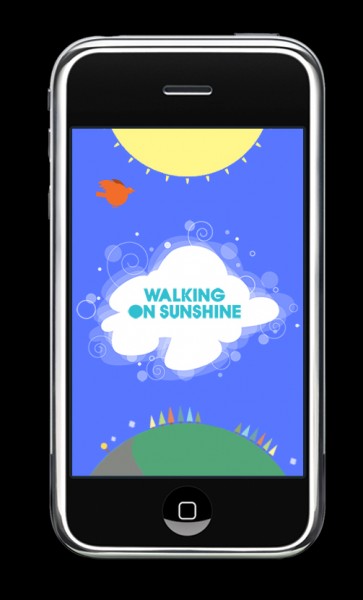 Alongside this exciting news, a new Walking On Sunshine iPhone app is now available on the iTunes store.
 Gray clouds have covered the sky and prevented the sunlight from breaking through.  Slowly, all the beauty and life is fading from The Earth.  It's up to you to brush those clouds away with the power of your swipes.  Take control of the wind and follow the patterns to collect the extra sunlight and fill your battery to help the Earth grow strong and beautiful again.  You can also see how many Kilowatts you've collected and share your score with your friends through Facebook or our online leaderboard.
 
-Featuring the world premiere of the Soweto Gospel Choir's cover of "Walking on Sunshine" by Katrina and The Waves.
 -Beautiful graphics by Nathan J Crow
 -Procedurally-generated patterns for infinite replay
-Show off your score on Facebook or our online Leaderboard.
 A free demo flashed-based version is available on the Primary Wave Games website.