Devo – Something For Everybody
aaamusic | On 11, Jun 2010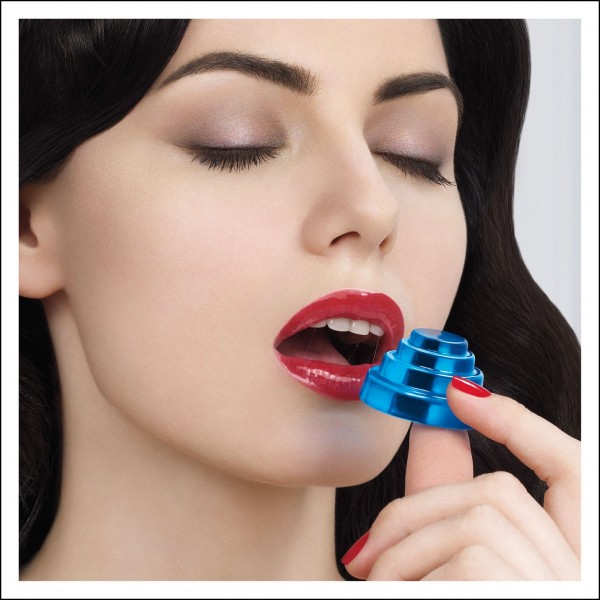 The only way to start the review of Something For Everybody is to say "welcome back"!
20 years since their last album 'Smooth Noodle Maps' the Akron band comes back with a mesmerizing album, rich of details and with the impeccable, never featureless electro rock sounds.
Even the choice of tracks is original: Devo, after publishing a list comprising 16 tracks on their website, asked fans to select the 12 which then made it to the final album version.
The tracks chosen are all incredible, but it is worth mentioning also the 4 dropped ones (one of which, "Watch us work it" was released as single in 2007) in the prospect of possible releases as b-sides or remixes.
"Fresh"  is the striking opening track. Bass-synth and powerful guitar riff are the main characteristics of the first single taken from the album.
In "What We Do" the electro element starts to come across, in perfect Devo fashion: drum machine, synths and filtered vocals.
"Please Baby Please" is an electro-r'n'r tune. To give you an idea, try thinking of Elvis recording from a distant planet…
"Don't Shoot (I'm a Man)" is the classic Devo signature tune, on the same live of 'Whip It' of 2000. The title, shouted out loud in the refrain, is likely to become a true hymn.
The atmosphere doesn't change with "Mind games" (mix of monophonic synths and rock rythm), while in "Human Rocket" they use with mastery the vocoder, with the result of a darker and cool sound.
After the transitory "Sumthin" comes "Step up", the continuously evolving rhythmic… a real gem, fruit of the 80s.
The rocky "Cameo" is the prelude of the most beautiful track of the album – "Later Is Now", a real gem, comparable to "Beautiful World" and destined to become a new band classic and fan favourite.
"No Place Like Home" opens with a breathtaking acoustic piano solo, that continuous to accompany the track even when the electro rhythmic starts to kick in: an atypical track for Devo, an experiment went right.
"March On" it's another whip of energy, which closes the album with a keyboard and vocoder triumph.
As per the tracks left out of the album, aside the previously mentioned "Watch us work it", it is a real shame to not to find "Knock boots", mad and wild newwave tune which should have been included in the album.
More predictable were instead "Let's get to it" and "Signal ready", which have added little to the masterpiece.
The Mothersbaugh and Casale brothers, together with drummer Josh Freese (Nine Inch Nails and Slash) made lots of fans around the globe happy delivering this brilliant album, in pure Devo fashion and without a shadow of nostalgia marketing.
Author: Luca Cirillo