Wang Chung – Abducted By The 80s EP
aaamusic | On 17, Jun 2010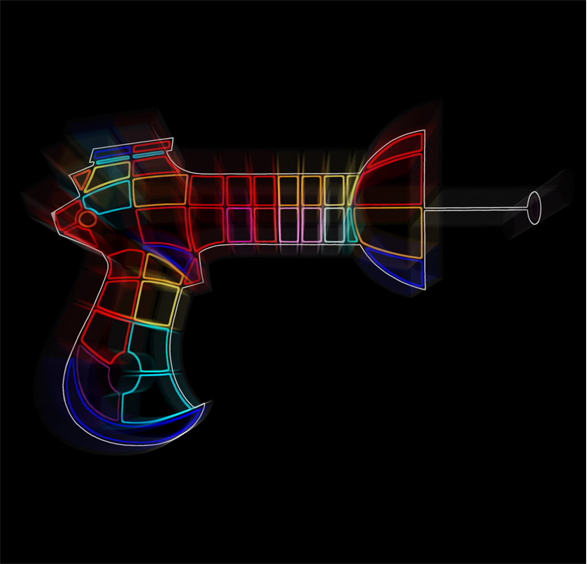 Re-emerging from the 80s Wang Chung – the project led by Jack Hues, which with Dance Hall Days left an indelible mark (and of refined quality) on the easies decade of the last millennium.
The new album is the double EP Abducted By The 80s, consisting of a CD (named Wang) of some of the bands classics, but polished and revisited (one of the highlights is the acoustic reprise of To Live And Die In LA) and of a second CD (Chung, obviously!) in which the listener will find new and interesting compositions.
Rent Free is the new single and drags the new releases, bringing back the elegant atmospheres and the typical synths sounds of their golden period.
Stargazing is a less self celebrating tune, but nevertheless it is evocative, thanks to Jack Hues velvety vocals and to a long instrumental part.
London Orbital is the peak and the most emotional part of the EP, pure magic. You have to listen to it.
Provocative and experimental, Abducted By The 80s closes the new material CD of this great EP, celebrating the pleasant comeback of a great band.
Author: Luke Cirillo