Leni Ward Releases New Music Video – Watch It Here!
aaamusic | On 13, Jul 2010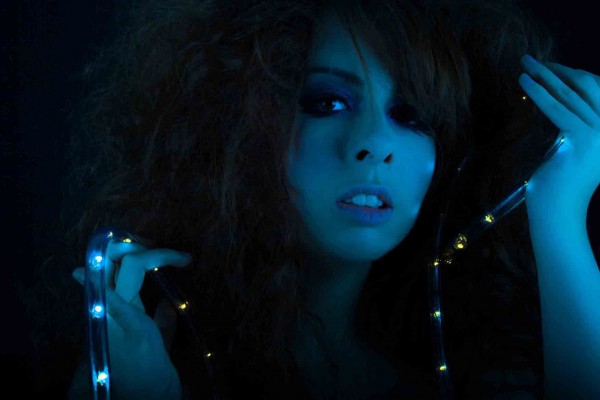 "Opening Doors" is the uplifting single from Derby-based sweetheart Leni Ward. The multi instrumentalist is one of the most exciting and intriguing female artists around at the moment. The single puts a positive spin on the story of a breakup, celebrating freedom rather than bemoaning loss. Uplifting and glorious, it's about her breaking free from the oppression of a dying 7 year long relationship.
Leni's earlier work gained strong support from Steve Lamacq who invited her onto his Radio 2 show for an interview and made her his featured artist of the week. Tom Robinson chose Leni to play at the first ever 'Fresh on the Net session' to be recorded at the prestigious Riverside Studios. Numerous other DJs, including Dermot O'Leary and Gideon Coe, have shown Leni some love by playing early demos on their shows. She was also invited by the BBC to play a set at the coveted T In The Park festival last year.
Leni's transition from her previous demos is showcased on the beautiful album 'Hope' set for release this Autumn. "After the breakup, I didn't want to waste any more time," says Leni. "I wanted to get out there and focus my energy on the things I wanted to do in life. I didn't see the point of sitting, miserable, listening to down-tempo music and moping. I'd choose dancing over depression. I think the music reflects that."
Live, Leni truly comes into her own, a kind of modern day one woman band. She sings and plays two keyboards simultaneously whilst using pedals to control effects and trigger samples. Keep your ears peeled for more news of live dates.