Pendulum launch innovative new Facebook application
aaamusic | On 14, Jul 2010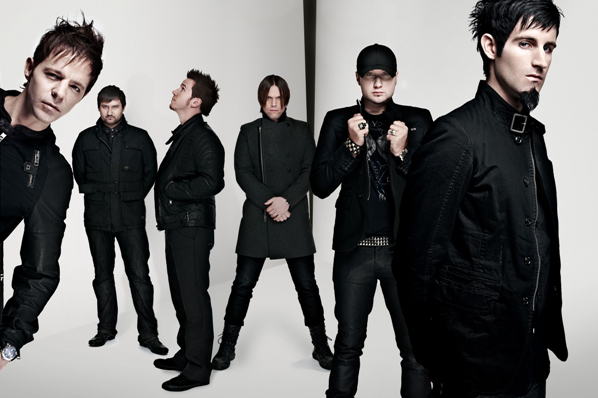 Pendulum have launched The Witchcraft Experiment, an innovative viral application for Facebook that is confusing and astounding users as their profile is hijacked with sinister (but non-destructive) results. We don't want to spoil the surprise, so go to www.facebook.com/pendulum to experience it first-hand.
Over 50,000 people have already used the application which has so far attracted almost 400 comments and 1300 'likes'.
This innovative approach to a single release is a world-first and comes just weeks after Pendulum produced the world's first 360° music video for their track 'Salt In The Wounds' (see at www.pendulum.com/360). The band's current album 'Immersion' was launched with an album preview DJ set at Pendulum's Ear Storm night at London's Matter in January. The set was streamed live to an audience of 200,000, with a total of 350,000 people interacting with the content on the day.
Since 'Immersion' went straight to the top of the charts, Pendulum have become one of the defining bands of 2010. The band's live activity this year has already included the completion of their first ever arena tour that was entirely sold-out and featured a landmark Wembley Arena date. Having already headlined Radio 1's Big Weekend and played RockNess, Pendulum will grace a further diverse range of major summer shows with gargantuan outdoor shows as guests to The Prodigy and Tiesto, as well as festival dates at Sonisphere, Reading and Leeds.
The band's next single 'Witchcraft' will be released on July 19th.