Sunbirds Unveil Debut Single Details!
aaamusic | On 14, Jul 2010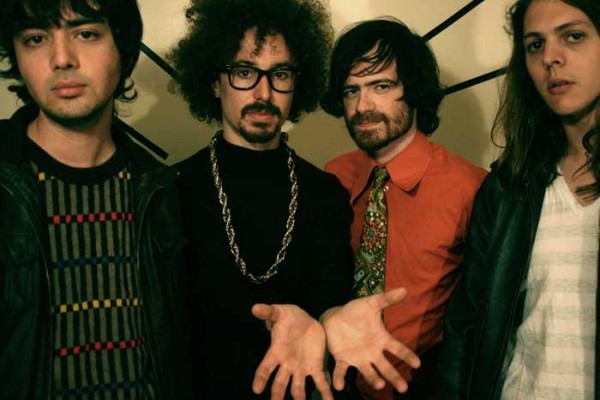 Sun-drenched, psychedelic and thoroughly uplifting, Sunbirds release the soundtrack to your summer.
Having already made a big impact over the past 12 months with appearances at Glastonbury and In The City, Sunbirds release their astonishing debut single 'River Run' on Smoky Carrot records.
Sunbirds take their aural cues from a multitude of sources. Citing 60's americana modern physcadelia and still manage to keep a British attitude about it. Atmospheric and fast paced the blustery guitars and intense drum beats are harmonious from the off. Coupled with soft soothing vocals and beautifully written lyrics 'River Run' is a truly beautiful proposition.
Having quickly established themselves on the London circuit, Sunbirds are looking forward to becoming everyone's favorite new band this (hopefully) sizzling summer.  Head to http://www.sunbirds.co.uk/ now for a free track download of 'Sunshine'.