The Beatsteaks – Jane Became Insane
aaamusic | On 16, Jul 2010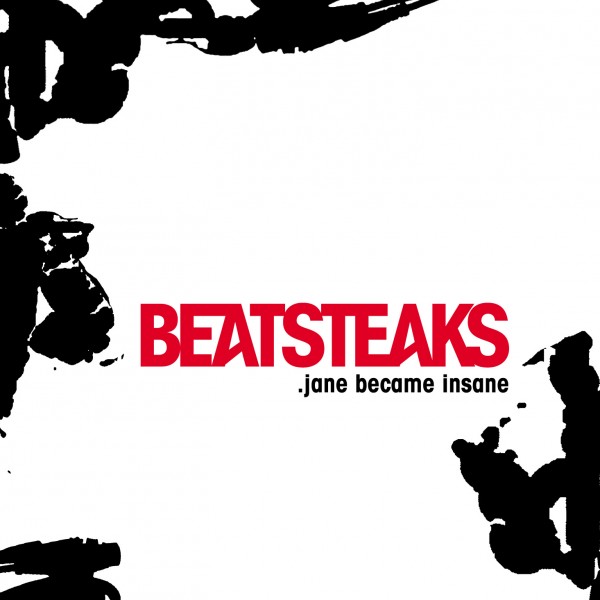 In case it passed you by, there is a band from Germany called The Beatsteaks and recently they released an album which I would without a moment's hesitation say is in the top 5 releases of 2010 as far as I'm concerned. Not so long after that, we're here again with a single from said album, the blistering 'Jane Became Insane'.
I suppose the easiest way to describe this track to someone who's never heard it would be to say it's a little like The Hives with an added pop twist. However, this isn't exactly making sacrifices to be any more accessible. From the moment the ascending guitar riff ratchets up the mood to the point where it all explodes in a torrent of gleefully filthy punk rock, you are quickly told that no punches are being pulled. The gruff yet tuneful yowls and vocal gymnastics, the interweaving twin guitar assault, the thumping bass, and the manic drumming are able to fluctuate perfectly between the deliberately uneven musical staggers of the bridge and the catchy fun of the chorus. The lyrics too are as unhinged and dirty as the music promises them to be.
The accompanying video is viewable on youtube and the usual etc, and is three minutes of fun reminiscent of Madness crossed with older (pre-American Idiot) Green Day videos.
'Jane Became Insane' is a pure, all-or-nothing Beatsteaks song and it is guaranteed to give your eardrums a much-needed blast to dislodge cobwebs and MTV nonsense. Highly recommended.
Author: Katie H-Halinski