Allan's Grand Day Out – Maastricht
aaamusic | On 19, Jul 2010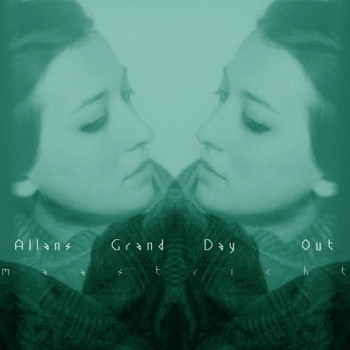 The ear-tickling atmospheres of 'Maastricht' are one of the most refreshing surprises of this summer.
Four musical watercolours oozing with Balearic beats à la Delorean via JJ, defused through electro-folktronic glitches as only Dntel's Tamborello and Electric President would assemble.
'Allan's Grand Day Out' is a duo, composed by Zoe Klinck and Bryn White. They come from London, but their musical sensibility is a melting pot of sounds, coming from Spain, chilled through the Morr Music sound of Berlin, and refined with a Scandinavian touch.
The guys are much talented, but we'd love to see them ventured into more complex melodies. Their arrangements are in fact as joyous as fragile, and run the risk of fading away with the end of summer.
Dulcis in fundo: 'Allan's Grand Day Out' EP is available for free at http://allansgranddayout.bandcamp.com/ and it would be a shame to miss it out. They will be playing live on the 1st of August at Hen & Chickens, London.
Author: Lorenzo Coretti