Elliot Minor announce competition to support them on tour!
aaamusic | On 19, Jul 2010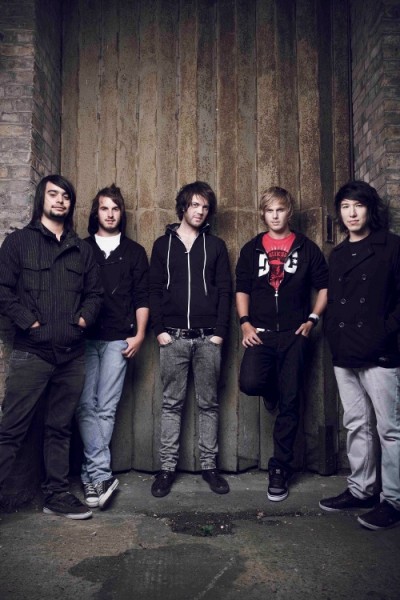 Elliot Minor are giving local bands the chance to open for them on their September tour.  Bands who would like to be the opening act on the 3 band bill, with a 30 minute set need to register by emailing playwithem@elliotminor.co.uk and further details will be sent by return email.
Bands can choose what show they want to play at and their fans can vote for them to win.  The only way to get to play is if you win the vote that will be up at www.elliotminor.com when the list of bands wanting to play is finalized.  The page will have links, pics and voting, it will be a great way to also find some exciting new bands.
The dates are:
September
Wed 8th  – Norwich, Waterfront
Thr 9th  – Nottingham, Rock City Basement
Fri 10th  – York, Fibbers
Sat 11th  – Manchester, Club Academy
Wed 15th  – Huddersfield, Tokyo
Thr 16th  – Newcastle, Academy
Fri 17th  – Edinburgh, Cabaret Voltaire
Sat 18th  – Aberdeen, Tunnels
Thr 23rd  – London, Islington Academy
Fri 24th  – Birmingham, Academy
Sat 25th – Dublin, Academy
Sun 26th – Belfast, Limelight