Stagecoach Unveil New Video!
aaamusic | On 19, Jul 2010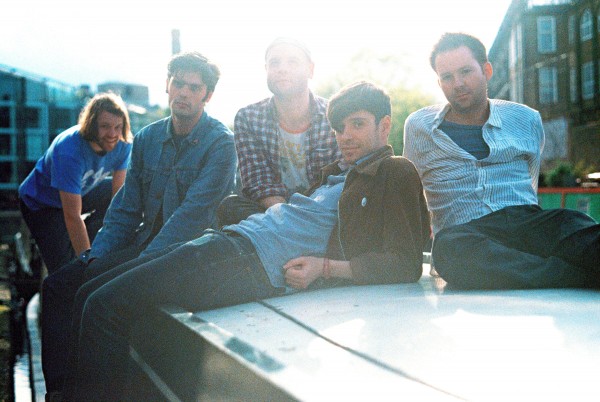 Stagecoach are a band from various villages in the Surrey hills. They started out as a two-piece, then added a member every year until they felt they could comfortably rock a stadium. Stagecoach wanted to make country music, but things evolved around the time they rediscovered their tape collections from 1993. Their songs are about the usual stuff: hot dogs, chess leagues and Buffy. Their new EP 'Crash My Ride' is out today and if you haven't listened to it yet take a listen to it below;
Track listing is:
1. Hieroglyphics
2. Map To The Freezer
3. Axe Behind My Back
4. Good! Great! Better! Best!
5. Headbangers Ball
6. Fish Tank Glow
Stagecoach also have a video for the track 'Map To The Freezer' which is off the EP its the usual brand of Stagecoach silliness and is well worth a watch:
To coincide with the release of 'Crash My Ride' Stagecoach present a new video of an acoustic performance of one of their favourite tracks 'Ice age' which they performed at the Deaf Institute, Manchester:
Stagecoach from MCR Scenewipe on Vimeo.
To celebrate the release of 'Crash My Ride' Stagecoach will be performing an Instore at Banquet Records tonight! so if you have any other plans cancel them and make sure to join the party.