Dead Confederate MUSIC VIDEO
aaamusic | On 03, Aug 2010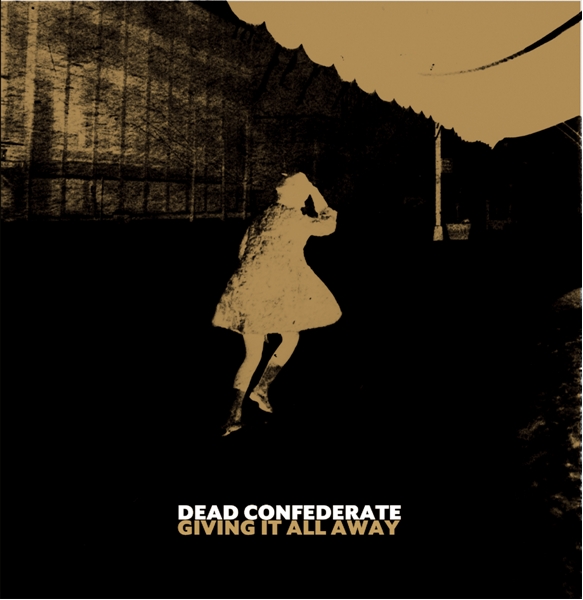 Dead Confederate unveil a disturbing surgery-based music video for forthcoming single 'Giving It All Away'. Directed by Jason Miller (Of Montreal, Major Lazer, Diplo), the video is darkly poetic and features the band being at the mercy of a group of small children (found through a casting call on craigslist). It really conveys the meaning of the song which deals with how musicians put so much of themselves into their music in return for so little. There were some additional bonuses on top of the creation of a stunning video. Guitarist Walker said "I never knew how comfortable a hospital gown was…. now I know why the Scottish wear kilts!"
Dead Confederate are all set to unleash their new album Sugar on the UK on August 30th. Preceding the album will be the release of 'Giving It All Away' on August 16th. The track is a collaboration with J Mascis (Dinosaur Junior) that soars with energy and a little bit of slide guitar. "I had almost written that song for Dinosaur Jr. It's about appreciation and understanding for fellow musicians; the struggles that are the ties that bind musicians together," Dead Confederate's Brantley Senn (Bass/Vocals) said.
The band's progression with this new album has been shaped by tours with legends Dinosaur Jr. and Meat Puppets, which increased Dead Confederate's appreciation for the pioneering musicians of the 80s and 90s that laid the foundation for the band's sound. New songs that developed were also lighter and tighter, without abandoning the driving guitarwork and unbridled emotion that has set them apart.
With guidance by star producer John Agnello (Dinosaur Jr., Sonic Youth, The Hold Steady) Sugar pounds with a weighty, dark alt-grunge fervor that recalls Smashing Pumpkins' heyday; at other times, the record buzzes with a frantic distortion and howling anger reminiscent of The Walkmen. Psychedelic and prog-rock elements add depth to a broad and diverse direction for the band — perhaps most evident on 'Run From The Gun,' which blends harmony and Mellotron into a drifting, airy commentary on war.
For the band, Sugar feels like their first true album, with Wrecking Ball feeling more like a collection of their early songs. That cohesion on Sugar is prevalent even when songs continue the foreboding feel of Wrecking Ball, such as Morris' wailing political lament of 'By Design,' and somber, ominous finale 'Shocked To Realize.'
Giving It All Away MUSIC VIDEO