StringerBessant UK Tour Unveiled!
aaamusic | On 08, Aug 2010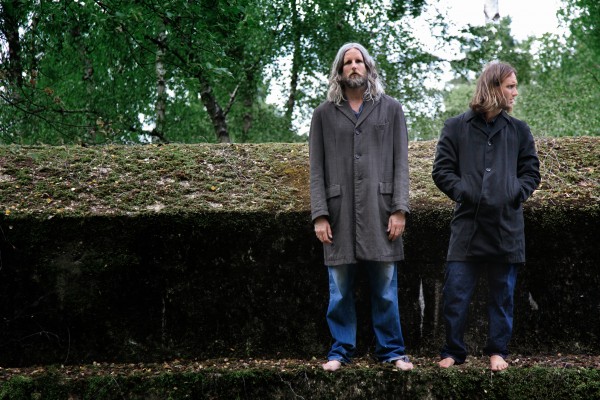 StringerBessant are proud to announce the release of their debut album 'Yard' on the 2nd August 2010 through Xtra Mile Recordings. 'Yard', which was produced by Bruno Ellingham (KT Tunstall, Merz, Delphic) sees both Gary and Jack sharing and swapping vocal and guitar parts on several tracks to sublime effect.  Taking their rich, yet subtle, earthy vocals and folk-rooted acoustic guitars and re-arranging them; then planting them in a fertile classic songwriter's imagination, StringerBessant's symbiosis is complete.
As members of nineties Brit-rock band Reef, both men have dealt with both sides of being in a successful band, so the stripped down, genuinely soulful and melancholy musical partnership is a perfect vehicle for these contrasting personal, blues-indebted songs. Free from swagger or rock bombast, the performances breathe life into these gentle yet dynamic songs.
Harmonica and lithe lead lines huddle together upon swaying rhythms while Gary and Jack's tremulous and expressive vocals swim across the top.  Harking back to a bygone era where sheer electric melodies swarmed across simple rhythmic accompaniment – when the song mattered; and evoking an ambience was achieved with emotive words and singing rather than lashings of reverb and endless harmonies – StringerBessant have crafted something great, a world away from anything the two men have previously done.
See them live in October:
14 MAMA STONES EXETER,
16 KOOLA BAR NEWQUAY,
17 MISS PEAPODS FALMOUTH,
21 THUNDERBOLT BRISTOL,
22 THE ENTERPRISE
http://www.ticketweb.co.uk/user/?region=gb_london&query=detail&event=400643
23 THE VIC SWINDON