LOL Boys Unveil '123' Video & Free Track Giveawa! Get It Here!
aaamusic | On 12, Aug 2010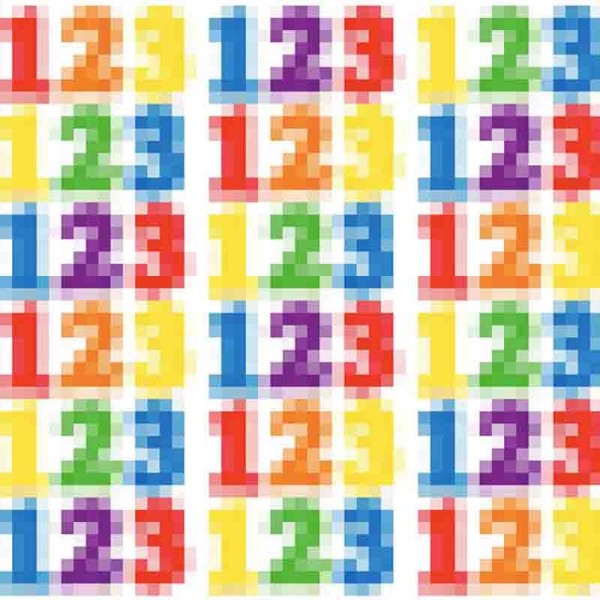 In anticipation for their debut EP, out on Palms Out this Autumn, 2010 – we've released a perfect end of Summer single – simply entitled "123" – the first release from the phenomenal LOL Boys, based both in Los Angeles and Montreal. After a tight schedule of remixes for an eclectic range of acts like Bambounou, Ocelot, Korraleven, Para One, & Fagget Fairys – as well as a number of spot on and highly sought after bootlegs – comes their first official single. "123" draws on a wide range of influences – from UK house music, border town tribal drug dealer anthems, to east coast sampled hip hop, chicago juke, dutch bubblin, and carefree LA filtered sunshine. On the remix, LA jungle nostalgists Camo UFOs deliver a energetic big beat hip hop track gone glitched and pitched jungle.
Check the video- directed by Jerome Potter
LOL Boys – 123 from Palms Out Sounds on Vimeo.
We've got an unreleased reprise of "123", entitled "Counting" – Get It Here!
You can buy "123" on…
Beatport, https://www.beatport.com/en-US/html/content/release/detail/266581/123
iTunes, http://itunes.apple.com/us/album/123-single/id383205179
Juno – http://www.junodownload.com/products/123/1610892-02
Boomkat – http://boomkat.com/downloads/325482-lol-boys-123