Pariah Announces New EP 'Safehouses' on R&S Records
aaamusic | On 17, Aug 2010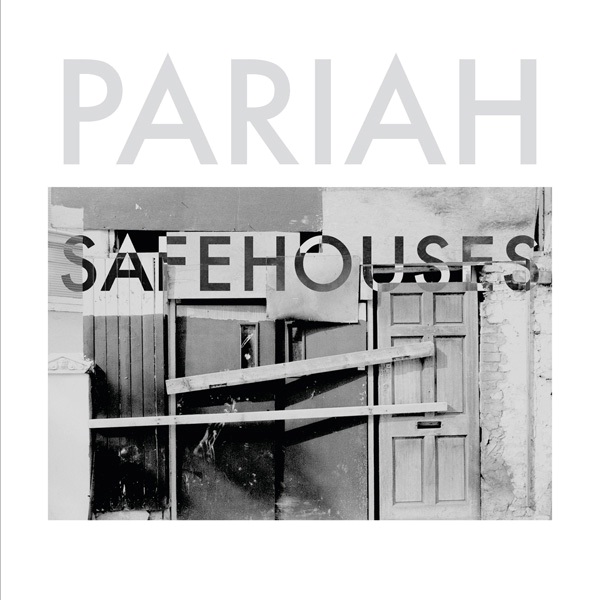 Safehouses will be the second release from hotly tipped London based producer Pariah on the legendary R&S record label who recently released James Blake's CMYK EP.
Parish's debut single Detroit Falls/Orpheus gained the young producer numerous influential  fans including Rob da Bank, Mary Ann Hobbs, Ramadanman, Untold, Len Faki, Appleblim, Chris Duckenfield and Will Saul amongst many others.
Detroit Falls/Orpheus also found its way onto high profile tastemaker blogs and websites including Pitchfork, Fact,  Gorilla Vs Bear, No Pain In Pop and Rcrd Lbl, and was a recommended release at Boomkat.
The debut single contained the first two Pariah tracks ever recorded and were instantly recognisable as referencing the hip hop beat collages of Dilla and the moody atmospheric 2 step rhythms of Burial.
Safehouses sees Pariah move further towards developing his own sound, and takes in slamming percussive club tracks, deeper 2 step excursions and downtempo and beatless highlights.
Pariah is a peer of the likes of, Bullion, James Blake, Pangaea and Untold, and part of a wider loosely knit scene that includes futuristic, electronic beatsmiths such as Lorn, Hudson Mohawke, and Falty DL.
Already an in demand remixer Pariahhas remixed The XX, Ellie Goulding and Bombay Bicycle Club.
Pariah Tour Dates
13th August. Critical Fabric – London, UK
25th September. Been There Done That – Sudpol, Lucerne, Switzerland
9th October. Nail the Cross Festival – Goldsmiths Student Union, London, UK
22nd October. Wigflex – Stealth, Nottingham, UK
4th November. Kultuurkaffe, Brussels, Belgiu
22nd November. Hit & Run – Fac 251, Manchester, UK
28th November. The Golden Pudel, Hamburg, Germany