Motorpsycho Exclusive UK Show
aaamusic | On 18, Aug 2010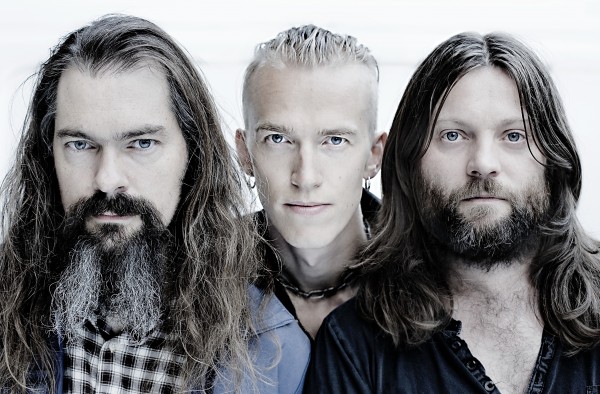 Motorpsycho play The Borderline on 24th November.
Supporting Motorpsycho will be Elephant9.
Tickets available on:
http://www.ticketweb.co.uk/user/?region=gb_london&query=detail&event=403525
The band was founded in 1989 in Trondheim, Norway, when mainstays Bent Sæther (bass, vocals) and Hans Magnus "Snah" Ryan (guitar, vocals) were joined by drummer Kjell Runar "Killer" Jenssen. The first album, "Lobotomizer", was released in 1991 after which Killer quit and Håkon Gebhardt took over the drums for many years to come. Their third album "Demon Box" from 1993 is considered a cult classic but with the adventurous double album "Timothy´s Monster" the year after, they reached a much bigger audience. It´s often referred to as the best Norwegian album ever, and it´s getting its due 4CD DeLuxe treatment this autumn. Gebhardt left in 2005 and young drummer Kenneth Kapstad joined as a permanent member for "Little Lucid Moments" in 2008. Several of their albums have gone straight in at number 1 in the Norwegian charts and in 2009 they even managed to go Top 20 with the vinyl only release "Child Of The Future". Earlier this year they released the monumental "Heavy Metal Fruit" to critical acclaim everywhere and they seem to be more more potent and productive than ever, after 20 years as a band. They have released 14 studio albums, a couple of live albums and a couple of country sidesteps as The International Tussler Society.