Wang Chung – Rent Free EP – 20th September
aaamusic | On 18, Aug 2010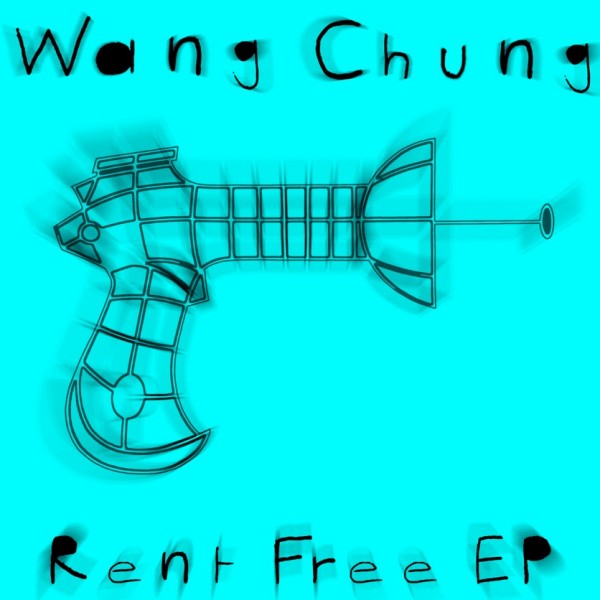 Having returned from their successful US tour over the summer, the formidable pop duo that is Jack Hues and Nick Feldman return with the first single to be taken from their recent 'Abducted By The 80's' double EP package, 'Rent Free'.
Emerging as the first piece of new material from the band for more than decade, 'Rent Free' is proof if nothing else that Wang Chung have not lost their inimitable ability to write an intuitive and addictive pop tune. This EP package also includes remixes from rising UK dance producer High Rankin and Seattle based electronic maestro Assemblage 23.
Wang Chung came out of the post-punk, New Wave scene in the UK going on to achieve global success selling millions of records. Throughout their 30 year career they have released 5 albums and 2 Greatest Hits compilations. They have had 6 US Top 40 hits including a number 1.
In the process of all of this (and somewhat unintentionally), Wang Chung became part of the contemporary culture of North America.
Their huge smash 'Everybody Have Fun Tonight', with its now famous line 'Everybody Wang Chung Tonight' saw the invention of a new US verb; 'to Wang Chung'. Icons such as Homer Simpson and Frasier Crane name-checked the band on TV and 'Wang Chung' even achieved punch-line status in the 'The Spy Who Shagged Me'.