Groove Armada – History
aaamusic | On 02, Sep 2010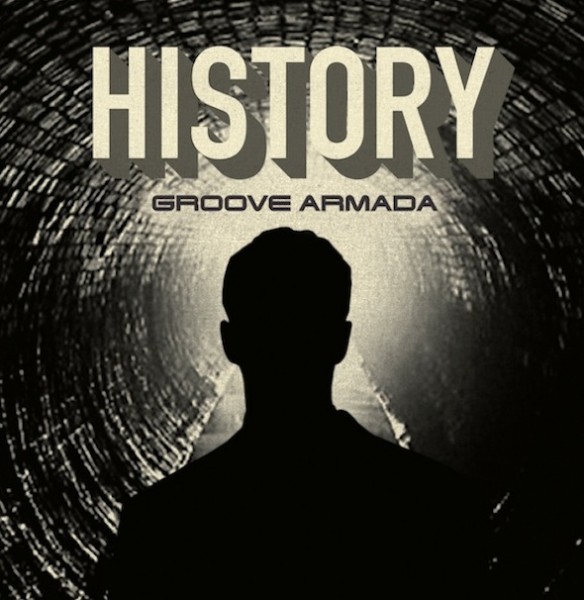 Cato and Findlay have 13 years experience behind the mixing desk and their ability to stay on the borderline creating both a catchy tune and a new musical tendency is pretty much second to none.
Groove Armada don't fail a mark, their new single History is the example of a perfect mix between pop, elettro, ambient and with a touch of 90's, enriched with the dreaming and languid vocals by the Pop Idol Will Young, whose falsetto makes feel a shiver running along my back.
Pay particular attention in choosing right sounds, the repeated synth on the backdrop is a distinctive sign for Cato and his mate Findlay, and gives to the tune a sweet old fashioned taste.
The single has been released with four remixes and the instrumental track, each reinterpreting the tune in a different style, from pure house to dub, passing through a backdrop reminding Billy Jean .
A guaranteed success.
Author: Roberta Capuano