Crippled Black Phoenix – I,Vigilante
aaamusic | On 06, Sep 2010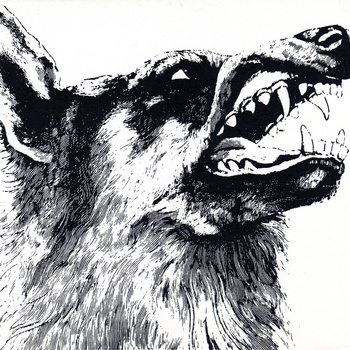 I, Vigilante is the latest five track album from Crippled Black Phoenix. This album achieves bothnew levels of awe and depth, from there soft piano sounds to there outstanding classic rock inspired guitar riffs.
The album begins with the track Troublemaker. This 8:33 track starts with a vocal speaking sample which is then followed by the guitar driven grunge rock sound with soft male vocals. A fantastic opener to a truly outstanding album.
The second track We Forgotten Who We Are is a fusion of classic rock inspired instrumentals and vocals and beautiful soft piano sounds providing new depths of emotion, which I can only begin and try to explain.
The third track Fantastic Justice, is similar to We Forgotten Who We Are, as both begin with the soft almost romantic piano sound and eventually fused with the guitar driven classic rock inspired sound, to create something truly amazing.
Bastogne Blues is the fourth track on I, Vigilante, and is a perfect example of everything a beautiful ballad should be. Like Troublemaker it starts with a vocal speaking sample, however it ends in a symphony of sounds which is simply beautiful. The final track is, Of A Life Time which I can only describe as a beautiful female vocal driven ballad, with great guitar riffs.
A truly remarkable album.
Author: Khadija Pandor