Tortoiseshell to release their debut single!
aaamusic | On 06, Sep 2010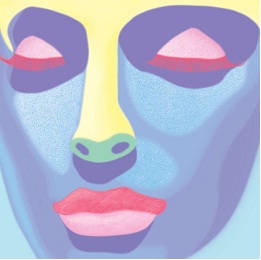 The dawn of now announces Tortoiseshell! A musical squad of dudes, cousins, and brothers.
Making music for the sand pit, island sojourn, disco or pastel bedroom. Their conga cuts, energy and high spirits map a vast vista of pop taking in many mediums and times. And how would you describe their sound? Tortoiseshell ride the sunny currents of Talking Heads, ESG, afro pop, the 80s, Howard Arkley, deep wave, Roxy Music et al. They will take you to crystal, clear turquoise waters. As smart casual agents of new age song, the shells' pop manifesto is en-shrined on their debut single, "This Girl".
Produced by Canyons (DFA, Modular), this release also includes a blissed out dub remix.
For music and live dates please check: