Riz MC Offers Free Numan Remix of 'Get On It'‏
aaamusic | On 10, Sep 2010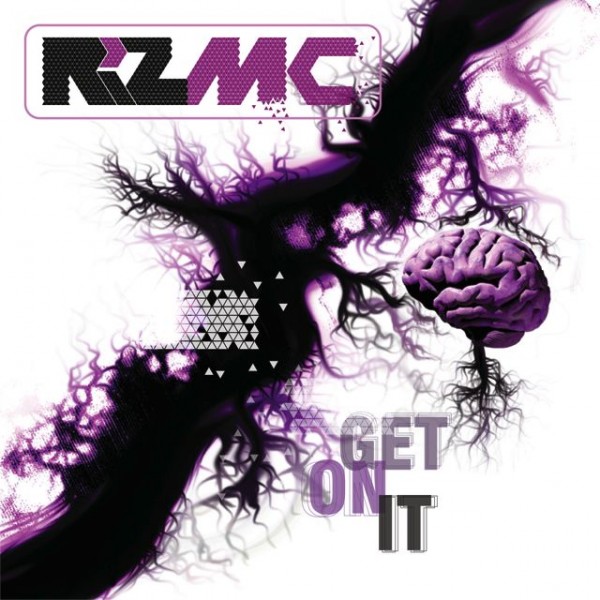 Riz MC releases new single, Get On It, taken off his highly anticipated debut album MICroscope due out January 2011. Already a crowd favourite, Get On It, produced by rising tech/breaks star Lazersonic is a full on, blazing assault on the senses. Riz continues his track record of risk-taking with a track that is refreshingly hard to place. Tech, dnb, and dubstep influences are all blended together with Riz's singing voice which we hear for the first time – a sign of the variety we can expect on the album. In turns deeply moody, then explosive and euphoric, Get On It is a call to action – against the ruts and comfort zones we find ourselves in. Riz says "the track is about doing what you really want to be doing, making the changes in your life that you want to".

The original mix gets four head-smashing reworks courtesy of; much hyped 18 year old Numan, who takes it deep and to the left; Movements who turned heads with their first proper remix  (Riz MC's last single Hundreds+Thousands) which featured on Mistajam's daily dose of dubstep and Fact magazine; BBC Radio 1Xtra residents True Tiger; then finally Dawn Raid, who adds a liquid d&b twist – perfect for the summer.

To celebrate the release of his new single, 'Get On It',  Riz MC is giving away a stunning remix from rising glitch/dub-step star,  Numan, absolutely free!
You can download it here:
Riz MC- Get On It – Numan_Remix


RIZ MC's debut album MICroscope sets him apart as a singular voice with an innovative and bold musical vision.  The album comes coupled with a groundbreaking, high concept live show and trans-media online experience. The immersive, multimedia MICroscope live show has already won over discerning crowds and hardened critics at Fabric, Glastonbury and Latitude festival.
The show is accompanied by an interactive, sci fi themed website called The Lab, which has just won a prestigious Favourite Website Award (FWA) for innovation in digital design. Established in May 2000 the FWA recognises the best, new websites in the world – based on creativity, originality, design, content and personality. Check it out at www.rizmc.com/lab.

Tracklisting

1. Get On It (written + performed by Riz MC, produced by Lazersonic)
2. Get On It (Numan remix)
3. Get On It (Movements remix)
4. Get On It (True Tiger remix)
5. Get On It (Dawn Raid remix)
A nationwide tour to be announced shortly
Two summer dates already confirmed:
27h September. Hit & Run – Manchester
more late September and early October shows TBA