Jagermeister presents 'Ice Cold' – the duet between GU Medicin and Ricky the penguin!
aaamusic | On 14, Sep 2010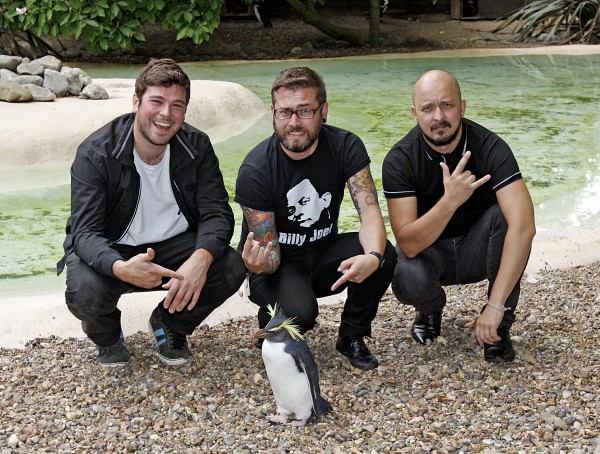 Thanks to Jagermeister  you can download for free 'Ice Cold', a duet between Leeds based rockers GU Medicine, and Ricky, a rockhopper penguin, from London Zoo.
It's an unmissable track, a must have on any great record collection!!!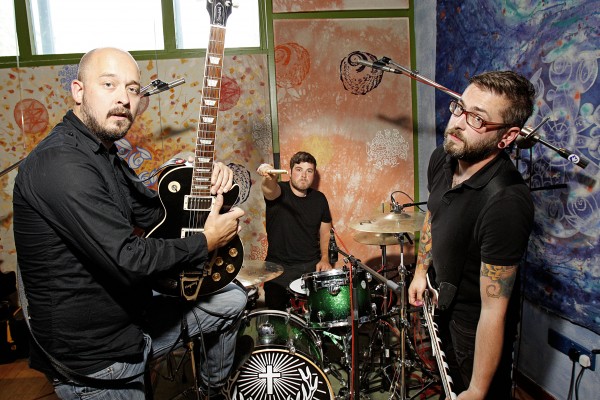 Photos courtesy of Paul Harries