The Charlatans – My Foolish Pride
aaamusic | On 19, Sep 2010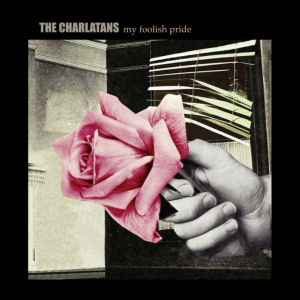 Second single to be taken from the acclaimed album Who We Touch, My Foolish Pride is a sweet ballad, filled with piano touches and that aura of Northern Soul that makes it sound retro.
Be careful though: this is not just a great indie tune. This is a well constructed track, with great harmonies and guitar parts. It is so cleverly crafted that it takes more than one listen to actually realise that there are more than one guitar part. In fact, there are several, all in different keys, living in the background of the vocals, keys and tambourine. Once you take all of those out and focus on the guitar, you'll soon realise that some parts seem to be played with a sitar, others are more raw, yet they all brilliantly fit within the tune and play a fundamental role.
It is impossible to escape Burgess haunting vocals, its mellow tone, made just for late September soundtracks, when Autumn and its beautiful colours start kicking in and a bit of melancholy sits in your heart.
My Foolish Pride is definitely a little gem, so make sure you add it to your playlist.
Author: Alessia Matteoli