Pendulum – The Island
aaamusic | On 20, Sep 2010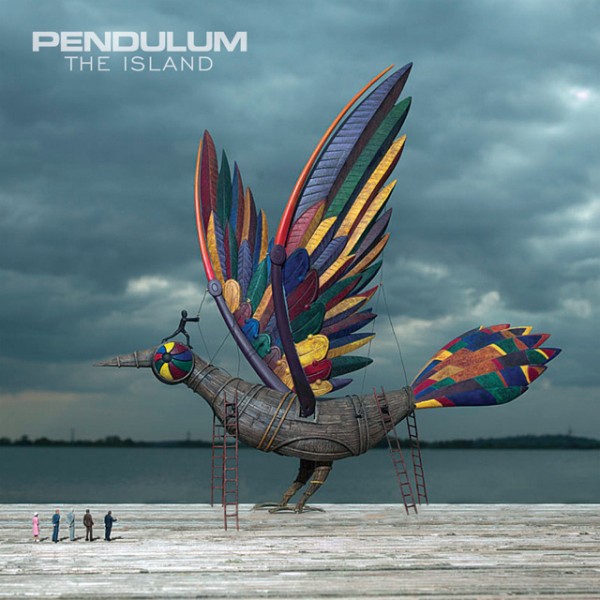 Pendulum got a great success reaching the top of charts with Immersion, a very remarkable album.
After two strong singles, Watercolour and Witchcraft, two catchy tunes that immediately creep into people's head they choose to release The Island as third single.
It is divided in two parts lasting together nine minutes, Pendulum released the first part called Dawn in the original version plus the dj remix for the second part called Dusk and added other two remixes, one of which is by Tiesto, that gives a very hard groove to the tune.
The original song is introduced by a cinematic synth background going in crescendo beated by drums sounding like a clap of hands, making the tune really involving.
The crescendo takes a break to make clearer the melody played by a pipe synth, but suddenly it explodes in the house groove and introduces the distorted vocals by Rob Swire.
Dawn is more house oriented leaving out the dubstep for a while, I could almost say it's more commercial, the song structure is more linear than others and sounds  fit better into a disco than into a smokey club.
Dusk is the tune that fills the dance floor during a rave party, the melody is the same but sounds are very wild, hard scratches, electronic acid and distorted  synths .
Dawn is a good way to spend four minutes, it gives you great energy and will to do, and I think that's the result they want to get, Dusk can't be heard in your home because you risk to break a pot dancing like a mad.
Author: Roberta Capuano