New Video and album from Danish Rockers The Good The Bad
aaamusic | On 29, Sep 2010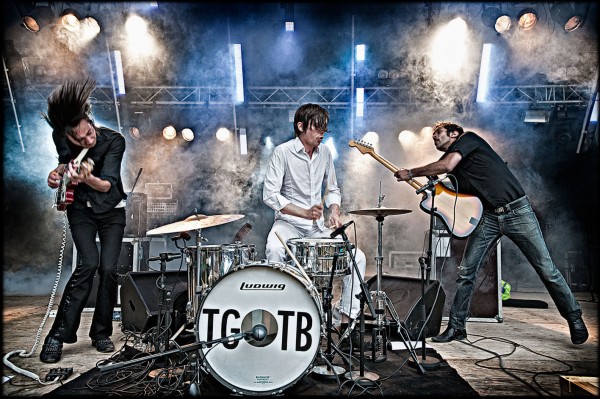 The Danish Rockers The Good The Bad's debut album From 001 – 017 is out on October 25th on Stray Cat Records.
The Good The Bad are Adam Olsson on lead guitar, Johan Lei Gellett on drums and Manoj Ramdas (ex member of The Raveonettes) on baritone guitar. To accompany this release they have a new video '030' and are giving '030' away free as an mp3 which you can download here.
'030' by The Good The Bad (UNCUT) from 030 on Vimeo.
The Good The Bad will also be playing a number of London dates in October including an album launch at Peter Parkers on Denmark Street.
Live
7 Oct – Loppen, Copenhagen, Denmark
8 Oct – Studenterhuset, Aalborg, Denmark
16 Oct – WHITE NIGHTS festival, Amiens, France
21 Oct – Peter Parker's Rock n Roll club, London, UK
22 Oct – John Kennedy's The Remedy – Tram & Social, London, UK
23 Oct – Dublin Castle, London, UK
29 Oct – Karens Minde Kulturhus, Copenhagen, Denmark
For more information see The Good The Bad on Myspace