Evan Voytas Unveil Tomorrow Night We'll Go Anywhere EP
aaamusic | On 06, Oct 2010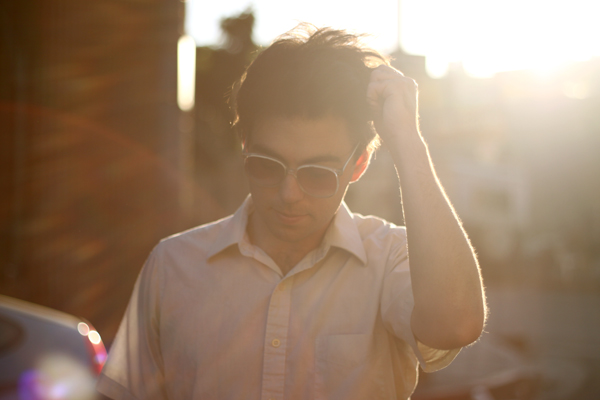 On Tomorrow Night We'll Go Anywhere, Evan creates an intimate concoction of pop music that takes you back in
time while pushing you into the future. It's a sweet juxtaposition – like half-formed memories that you're not sure
ever really existed.

Evan sings with a dreamy, incandescent falsetto that wraps around gauzy atmospherics and electronic beats, while
synth-lines flutter across the compositions. A jazz musician at heart and craft, Evan translates a classical training into
a modern aesthetic. The title track belies his undeniable finesse with melody, and a songwriting talent that's natural
yet refined beyond his years.

With the winter months ahead of us, Tomorrow Night We'll Go Anywhere keeps the fading sunlight overhead with five
tracks that gleam with nostalgia and sincerity.