Modern Superstitions – Free Download Plus Album Details
aaamusic | On 06, Oct 2010
www.myspace.com/modernsuperstitions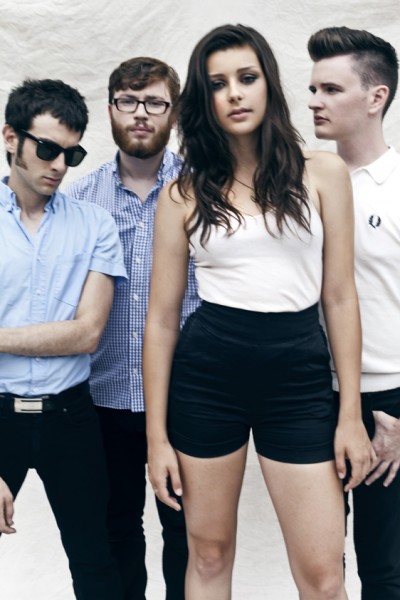 'All The Things We've Been Told' is the debut offering from Toronto's Modern Superstitions, released through Pink Noise/Last Gang Records on October 18th 2010.
Produced by Sloan's Patrick Pentland, 'All The Things We've Been Told' is a snapshot of a young band hitting all the right notes all at the same time. Growing up as childhood friends, Modern Superstitions' teenage members are Nyssa, Matthew and Harry. And what a beautiful noise they make.
From Motown moxy, to Pretenders punk and a buzzing Blondie brouhaha these six songs are delivered with the urgency of a band that can't wait to get to the next song yet tossed off like it doesn't matter if they die trying.  Starry eyed wishful thinking meshes with a gritty 'should have known better' resolves as the band asks questions you can't help but wondered if they even want answered.
Modern Superstitions – Visions of You by Last Gang Entertainment
Having cut their teeth already playing with the likes of Joe Reatard, Reigning Sound, Jeff and the Brotherhood and Sloan, Modern Superstitions take to the stage like they brought it with them in their van. With a suitcase full of new songs not yet even recorded they will be packing their bags to hit the road this fall and coming to a town near you…