Red Bull Reporters Wanted For Culture Clash at the Roundhouse
aaamusic | On 08, Oct 2010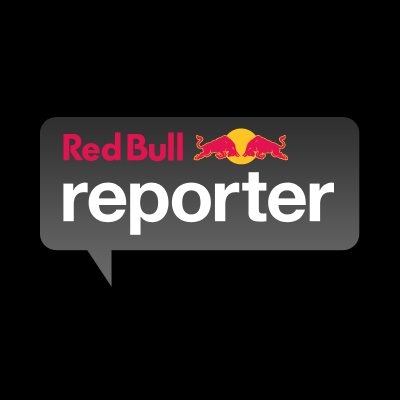 Red Bull Culture Clash is back for another year! On Thursday 14th October, at the Roundhouse in London, four of the heavyweights from various branches of UK bass music will battle it out in the soundclash to end all soundclashes
From 7pm-3am reigning champion Goldie and his Metalheadz crew, Soul Jazz's Oxman, a dubstep allstar team fronted by Skream & Benga and the legendary Channel One will fight for sound supremacy. Red Bull Reporter is looking for a writer and photographer to capture the head to head battle for the reigning title, as well as getting VIP access to witness the warm up behind the scenes.
This is the latest assignment from the project that gives aspiring writers, photographers, filmmakers and presenters the opportunity to report on music, culture and sports events all over the UK and beyond.
If you want to tell the tale of whether Goldie will keep his crown or if a new champion will emerge from the towering pillars of the Roundhouse then head over to http://www.redbullreporter.com/2010/10/clash-of-the-titans/ to find out how to get involved.