Frankie Rose and the Outs – Frankie Rose and the Outs
aaamusic | On 11, Oct 2010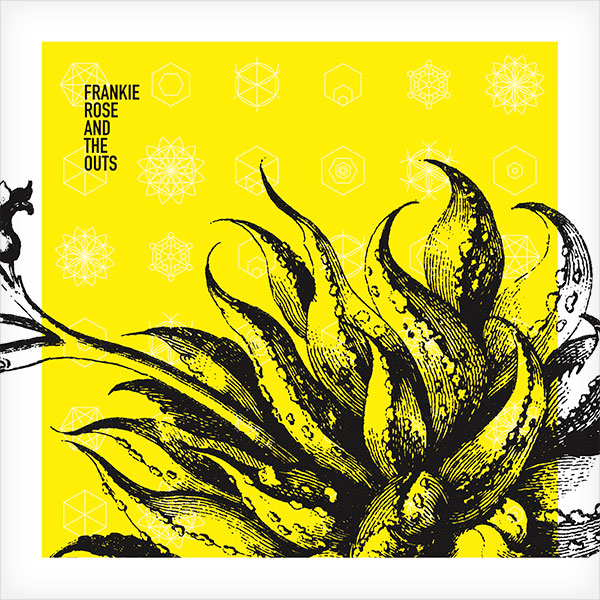 'Frankie Rose and The Outs' is the début self titled album from five piece Brooklyn born, 'Frankie Rose and The Outs'.
The album begins with a calm echo of synthesised indie pop of the opening track entitled, 'Hollow Life'. Followed by an example of the band's more lively rock pop sound, which is highlighted by the second track, 'Candy' showing that they are not just a one trick pony.
The fourth track on the album, 'Lullaby for Roads and Miles' was by far my favourite, the melody was sweet, the mood was calm and it created a beautiful atmosphere of nostalgia and imagination combined, which was almost magical.
In fact the entire album had a mystical air of appeal to it, as well as the music itself, which was a colourful selection of sounds made up of, the harmonious voice of Frankie Rose herself, the classic instrumental provided by The Outs and also the band overall undeniable use of reverb.
The final track of this thirty minute album was, 'Save Me'. 'Save Me' was the bow which tied up the package which is the truly remarkable and unique, 'Frankie Rose and The Outs'. A fantastic début.
Author:  Khadija Pandor