Andy C To make history speaking at Oxford University!
aaamusic | On 14, Oct 2010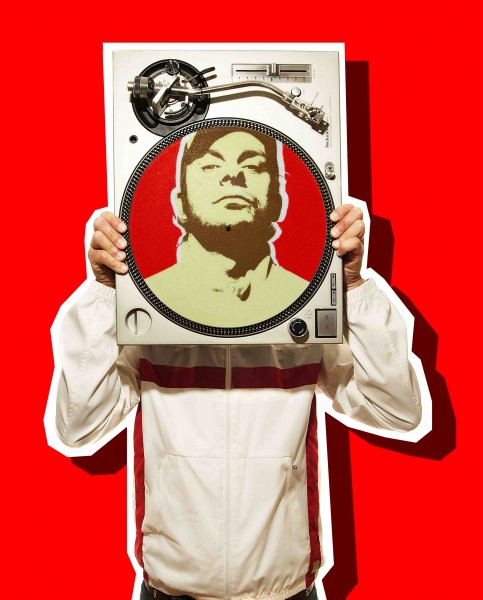 www.myspace.com/andyramrec / www.myspace.com/ramrecordsltd
D&B pioneer Andy C will be delivering a speech at the Oxford University this Friday [October 15th] between 7pm and 8pm –a first for the Drum & Bass genre. The man who is regarded by many as a living legend for his work in the Drum & Bass world, which includes starting up and running Ram Records – home to the likes of Sub Focus, Chase & Status, Shimon, Noisia and more – will be talking about his life in the scene and everything he's experienced as a result of the music, before taking a Q&A session.
Andy said of the invitation:
"It's a massive honour for me to be asked to speak at Oxford University knowing that previous speakers have included the likes of Albert Einstein, Winston Churchill and Malcolm X. To be able to go and talk about life in Drum & Bass is a huge privilege and one of my greatest achievements."
Andy's 'Nightlife 5' compilation was released on October 4th on Ram Records and flew in to number 12 on the UK Compilation Charts and number 2 on the UK Dance charts [the highest placing for a 'Nightlife' compilation yet], following in the tradition of his previous 'Nightlife' releases which have helped promote up and coming artists as well as showcasing new tracks from established stars in the scene. The influence of both Andy and Ram Records over the years has prompted a documentary to be made, currently in progress, to highlight just why the label and its members are held in such high regard.