Killer Shrimp – Whatever Sincerely; Tales from the Baltic Wharf
aaamusic | On 17, Oct 2010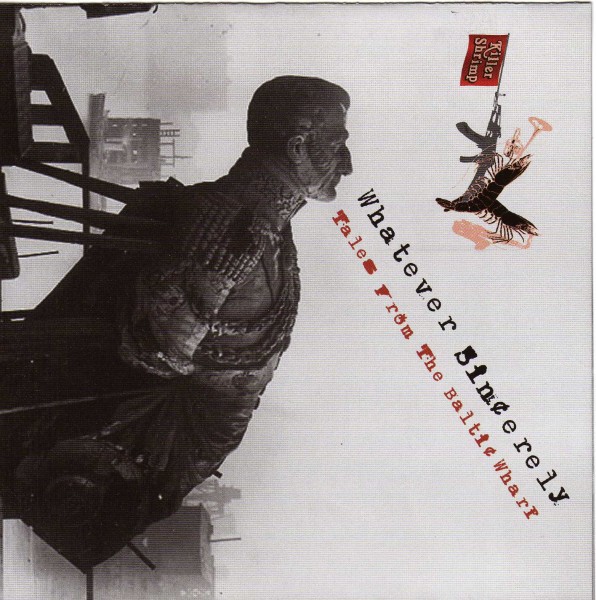 Killer Shrimp is a super jazz band that lurks in the alleys of London but dreams about the streets of New York.
The trumpet of Damon Brown (Specials, Desmond Dekker), the saxophon of Ed Jones (US3, Incognito), plus the drums of Luke Flowers (Cinematic Orchestra) meet for the second album, an explosive marathon of 73 minutes that gives he nod more to the Atlantic Jazz rather than the British beats of the last generation.
Apart from the maybe excessive length of the album, Whatever Sincerely confirms the extreme talent of this hard bop group, from the raggae of Summer to the hip-hop of It Never Happened.
We wouldn't be impressed if the band were nominated again for the Best Jazz CD, or if they won another Parliamentary Jazz Award. That's why their new tour is not to be missed: in November, Killer Shrimp will hit the capital, Nottingham, Brighton, for a series of concerts, including the London Jazz Festival, that will be impressed in our memory.
Author: Lorenzo Coretti