Lauren Pritchard – Wasted In Jackson
aaamusic | On 18, Oct 2010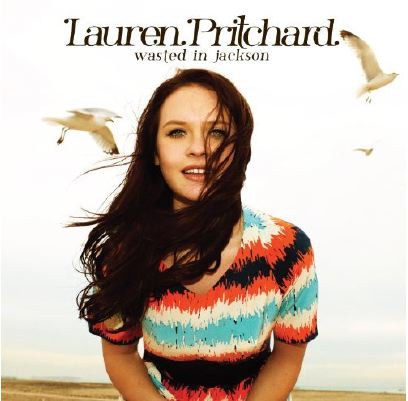 22 years old Lauren Pritchard has been trying to conquer her spot among her fellow Americana artists which seem to be living a golden moment. Given that there are more country/folk/americana artists around the UK indie radar now that there will ever be, it is a hard task to get noticed; instead, Lauren successfully succeeds by the UK audience and releases the brilliant solo debut Wasted In Jackson.
Crafted to perfection, every track on the album enhances Lauren vocal qualities: a rich and warm tone which is also capable to reach high notes without trying too hard.
There are many beautiful tracks that the listener will enjoy, but I do recommend Hope It's You and the forthcoming single Not The Drinking as the tracks that better represent her singing skills.
You'll find yourself daydreaming while listening to what it is, perhaps, one of the best debuts of the year.
Author: James