PRESIDENT OBAMA'S FAVOURITE SINGER COMES TO LONDON
aaamusic | On 31, Oct 2010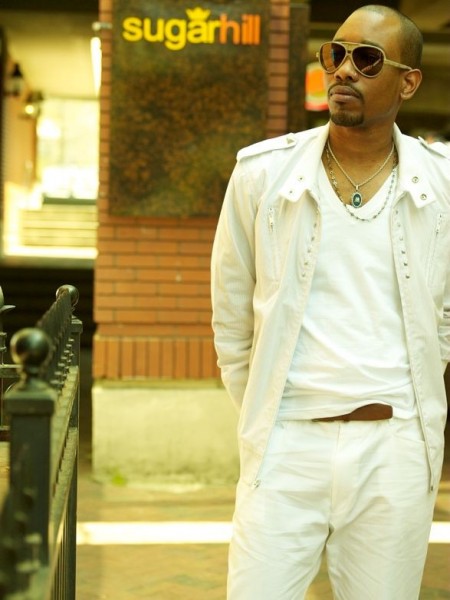 Anthony David is a Grammy nominee and one of Michelle Obama's favourite new artists. He discovered and managed India.Arie in her early days and has performed on BBC's 'Later With Jools Holland'. He releases his third studio album- As Above So Below on February 21st on Dome Records and will be performing at the Jazz Cafe – details below:
Atlanta Soul Session at Jazz Cafe- Thursday November 4th
Doors: 7.30pm
Tickets: £15.00
Bookings: Ticketmaster on 0844 8472514/ 020 7688 8899 (restaurant)/ www.jazzcafe.co.uk
Often described as the heir-apparent to his early influence Bill Withers, David is elbowing a space for intelligent lyrics and a grown man's voice in a scene that's in a race to be young. As Above, So Below sees David team up with a new producing partner from Nashville- Shannon Sanders (Heather Headley, India.Arie).
From the gospel-rock political  What God Said, to his stunning opening single 4evermore –  featuring fellow Atlanta vocalist Algebra and rapper Phonte from Little Brother – to his confident remake of Tears for Fears' Everybody Wants To Rule The World, on which he shares vocals with his cousin, Shawn Stockman from Boyz II Men, it gives you Anthony David unvarnished.  There's even a seven-minute acoustic tale about life on the ghetto streets, "Backstreet".
More Info:
"I just heard this CD by Anthony David, who's an R&B guy – I put him on there.  That's brand new, so I'm kind of enjoying that a lot now."…. Michelle Obama (Revealing the contents of her iPod to US magazine Marie Claire)