The Good Natured – Be My Animal / Prisoner
aaamusic | On 31, Oct 2010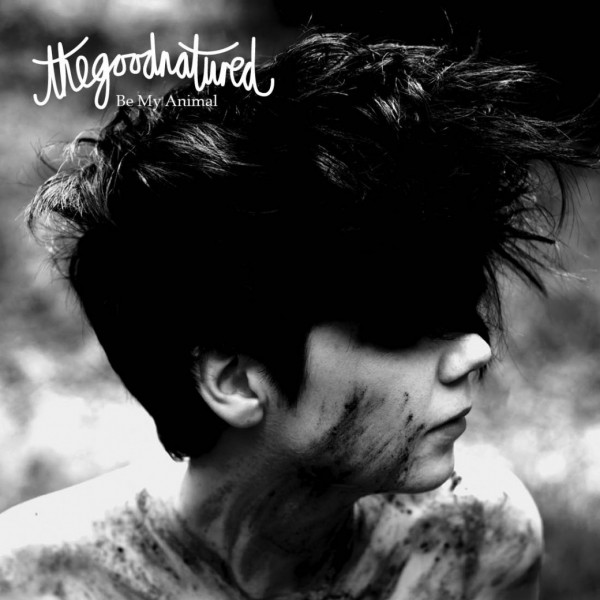 The electro pop of Sarah McIntosh, aka The Good Natured, is as catchy as sugary. Praised by the likes of Q Magazine and The Sunday Times, TGN, from Newbury, promises to be massive for the forecoming winter.
Be My Animal will captivate not only the masses of teenagers around Uk for its spontaneity, but also a more mature audience, attracted by the intelligent structure of the song, that makes TGN as a more laid back version of Sleigh' Bells. Too bad for the continuous uh-uh-uh's and ah-ah-ah's that ruin the song, especially on the basis of a long term listening.
Even more interesting the b-side Prisoner, where M.I.A. meets Cocorosie, inspired by Pedro Almodovar.
Including three remixes, the single Be My Animal / Prisoner will be released on 1st November through KIDS.
Author: Lorenzo Coretti