Gregory and the Hawk – Olly Olly Oxen Free
aaamusic | On 09, Nov 2010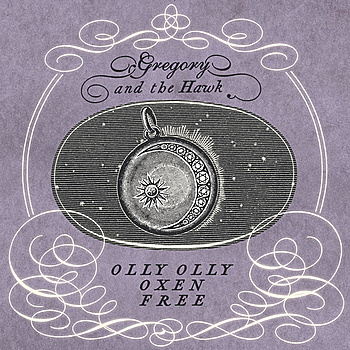 Smooth and soft as velvet, the voice of Meredith Godreau, aka Gregory and the Hawk, enchants again with new single Olly Olly Oxen Free, out on 1st November through Fat Cat Records.
Olly Olly Oxen Free and b-side Whisper The Answer both enthral from the first approach. Meredith's voice incredibly resembles Sol Seppy, singer of Sparklehorse: sweet, bewitching, and sensual. Its incipit reminds indiepoppers a la I'm from Barcelona or Noah And The Whale.
This single verges on pop-perfection, light-hearted like playing hide-and-seek, warm as a night in when it's rainy outside.
Its immediacy represents virtues and vices at the same time. On the long run could tire the listener, but as long as we love it, we couldn't care less.
Olly Olly Oxen Free anticipates Gregory and the Hawk new album, Leche, out on 15th November.
Author: Lorenzo Coretti