Cascine – Selebrities/ We've been foolish
aaamusic | On 10, Nov 2010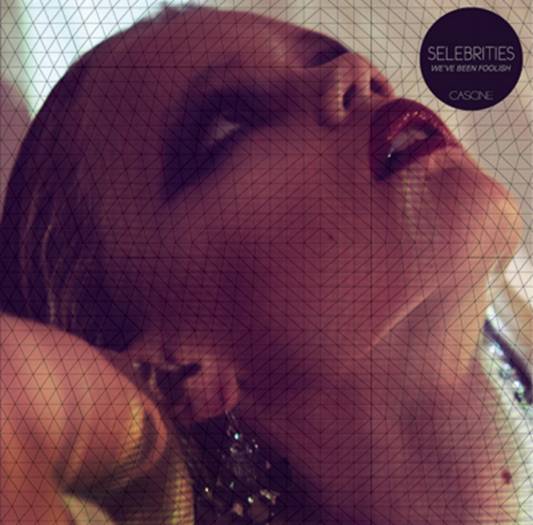 Beat-driven production that's both slick and sinister rides beneath sliding bass chords and deliberate guitar notes:
Selebrities new single 'We've Been Foolish' is a sexy track that pays and angular homage to the best of 80s Manchester.
Once removed, Maria Usbeck's distant vocals add moments of innocence and drama to a place where optimism gives
way to reality – "when the rain comes down on Sunday, I won't be around."
B-side 'When I Look At You' furthers the statement of intent leveraged by the title track. Starkly monochrome synths
mingle with kittenish whispers from darkened alleyways. Jer Robert Paulin's guitar slashes and cuts, while Max Petersen
plays it cool with production that's one part Italodisco and one part soul music for urban living. This is the release to
ease us into winter dancefloors and chilly hearts late at night when the city is silent.
_________________
"sounds like…whispering from an '80s-era downtown New York alley while the Grandmaster Flash classic The Message is blowing
in from The Bronx up north." – XLR8R
SELEBRITIES make voguish gothic pop for stalking the streets in style after nightfall.