Is Tropical – South Pacific
aaamusic | On 22, Nov 2010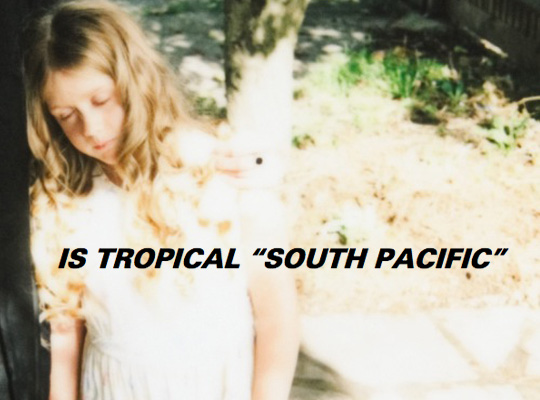 Gary Barber, Simon Milner, and Dominic Apa formed Is Tropical only last year, totally unaware that they would have gained a cult following only after few months. In fact, thanks to their amazing live shows, Is Tropical are already well known among indie-clubbers for their trademark masks and crazy video installations.
Sound Pacific is their debut single. It comes with b-side Tan Man and includes remixes by Peaces, database, Yojimbo and Get People.
South Pacific is an addictive lo-fi dance pop tune that will stick to your mind just after few listenings. Sounds and melodies of The Postal Service are here revisited in indie sauce, perfect for the dancefloor and for Kitsune lovers.
South Pacific is the appetizer of debut album coming out in February 2011, an album that promises to be the next year sensation.
Author: Lorenzo Coretti