The Agitator takes over Camden Barfly on the 1st December
aaamusic | On 26, Nov 2010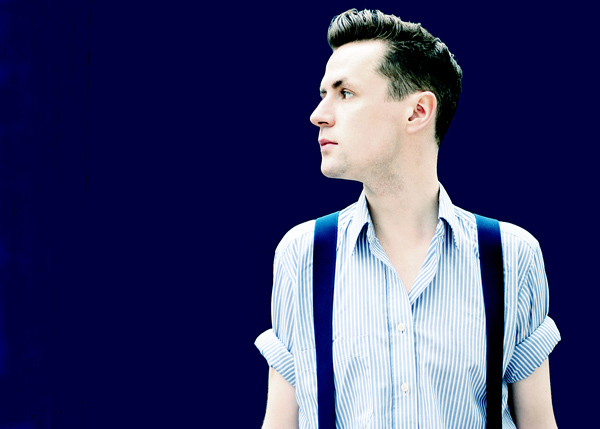 The Agitator has returned from touring the country with Marnie Stern
and is playing a very special headline gig at Camden Barfly next
Wednesday the 1st December. He has stood up as a spokersperson for a
generation disillusioned with their situation. Too many people believe
the younger generation are apathetic towards political issues that
effect us all every day. Many students have protested over the
ridiculous rise in tuition fees, they have stood up against the
government and proclaimed their right to an education. They have
voiced their displeasure and stood up and shouted NO! The Agitator is
asking us all to think about our situation and if we are unhappy then
stand up and be counted. His live performance in itself is a protest.
It is loud and raw. No guitars or flashy instruments, just a huge
voice and two drummers. It is most definitely a sight to behold, this
chap has got balls!
He recently released his second single 'Give Me All That You Got' and
made this awesome video taking over the streets of Central London on a
busy Saturday night:
Tickets are available via ticketweb:
http://www.ticketweb.co.uk/user/?region=gb_london&query=detail&event=414391&interface=barflynew