Ones To Watch 2011: Catwalk
aaamusic | On 29, Nov 2010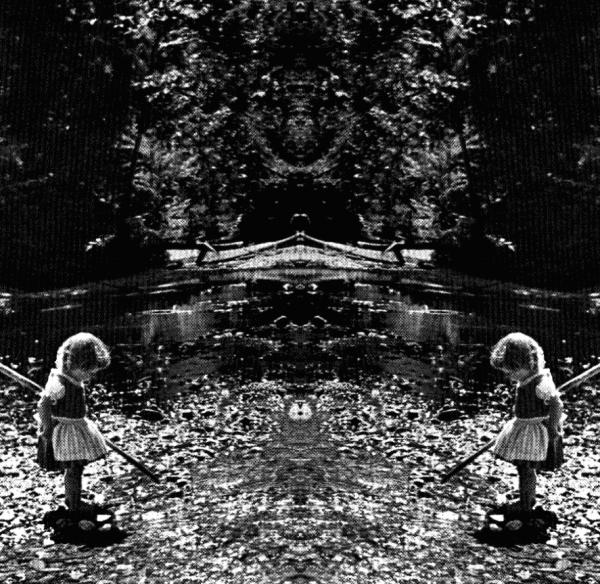 Hailing from Oxnard in California and recently signed to Captured Tracks, the future looks bright for Catwalk. Emerging in 2005, Catwalk have always stayed true to their lush garage pop sound and their honest lyrics paralleled alongside insatiable riffs shows the band as having discovered the formula for success.
The modern music scene requires a mix of a reminiscent sound at the same time as a vivaciousness and originality that allows bands to be inspired by the past but not reproduce it; this is exactly what Catwalk manage to do. Most of their songs are based on the three Ls – love, loss and longing and the inner turbulence at the heart of much of their work is what makes them stand out amongst their peers. Combine this with the huge sound for a line up of only three people and Catwalk have got it made.
Stand out tracks include the gorgeous "(Please) Don't Break Me" and the sublime "Moonlight Girl," both available on the band's MySpace or for a festive treat you can watch the band take on the Alvin & The Chipmunks classic "Christmas Don't Be Late"
below.
CATWALK is: Nick Hessler on guitars/vocals, Robert Dichiacchio on drums, KC Mobley on bass.
Author: Josie Payne