Suddenly Sunshine releases the debut album 'Summer Days' EP on January 17
aaamusic | On 14, Dec 2010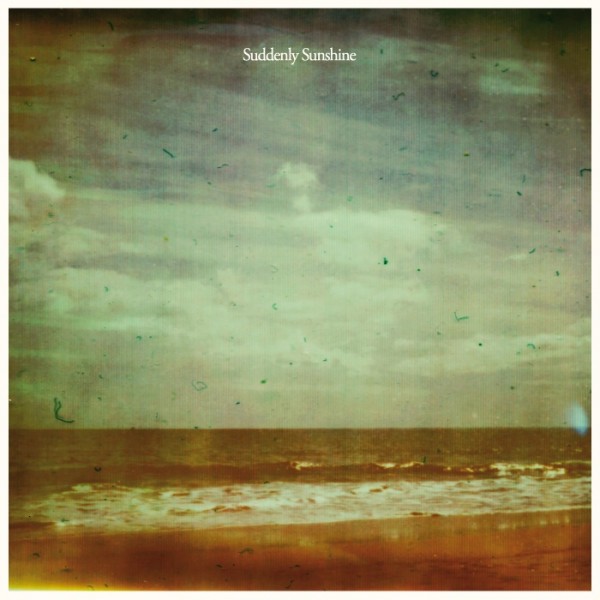 Yet another amazing release from Montpellier-based label Wool Recordings to tell you about – the debut EP from mysterious French trio Suddenly Sunshine. Entitled the 'Summer Days' EP, it's out on 12-inch vinyl and as a download on January 10, 2011.
Suddenly Sunshine are as uncategorisable as they are unseasonal. The three songs here have echoes of the folk-rock of Tim Hardin, the baroque touches of 'Forever Changes'-era Love, the twee indie sensibility of Belle & Sebastian and the worldly wise pop of Beirut. There is also a sense of childlike wonder and fun at play; even at its darkest this is music to make you smile.
If all that wasn't enough, Morr Music-signed UK electronica duo Isan turn in a glorious remix of lead track 'Summer Days', which turns the original into a textured soundscape punctuated by futuristic beats which wouldn't sound out of place on the latest Caribou or Four Tet albums.
The artwork, which so perfectly sums up the mood of the EP, is a photograph by Neil Krug, whose pictures have previously graced the covers of records by Boards Of Canada, Ratatat and Devendra Banhart, among others.
The full tracklisting of the 'Summer Days' EP is:
1. Summer Days
2. Spanish Mermaid
3. Lonely Planet
4. Summer Days (Isan Remix)