Enter Shikari announce last minute 'free' Hertfordshire show for snow-bound and disappointed Christmas show ticketholders
aaamusic | On 22, Dec 2010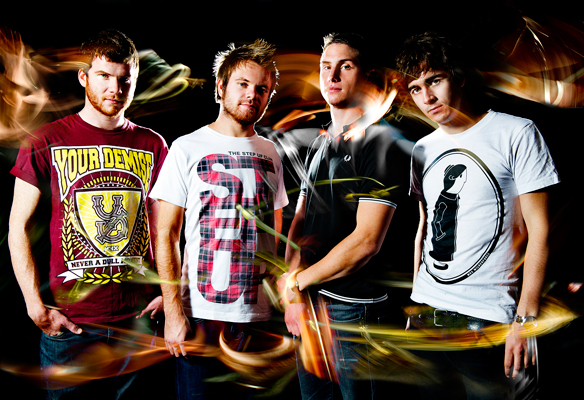 On Saturday 18th Dec, Enter Shikari went ahead with their sold out Christmas party show despite severe adverse weather. Approximately 1000 of the sold out 1500 tickets sold actually made it through the door.
To give those 500 unlucky souls another crack at it, the band will perform the whole evening all over again on Wednesday 22nd Dec (doors open 5pm).
Unused tickets from the Saturday show are still valid, AND – as a thank you to those who COULD attend, for struggling through – anyone who actually did make it on Saturday is welcome again, free and gratis, as long as they bring their ticket stub / confirmation of purchase email etc.
While everyone at Enter Shikari HQ realises that there will still be some people who this does not work out for, we hope that it goes at least some way to helping out a majority of those caught out by the snow on Saturday.
More information can be found at www.entershikari.com