Introducing… Luke Rathborne
aaamusic | On 22, Dec 2010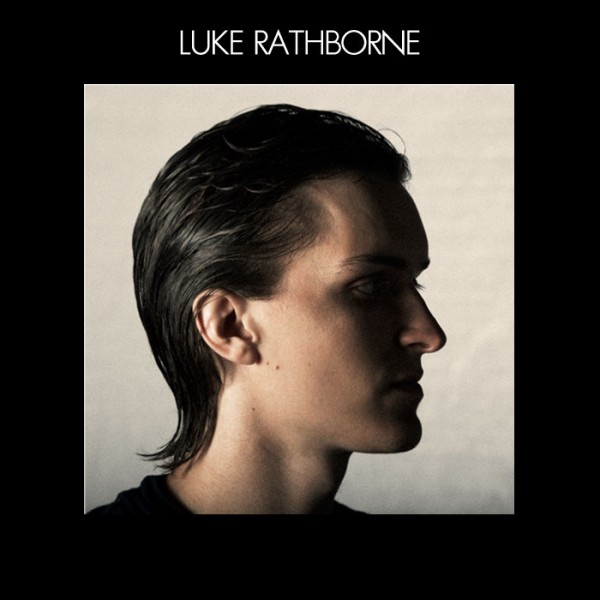 Luke Rathborne is a prodigiously talented 22-year-old, originally from Brunswick, Maine, but now based in Brooklyn. He releases his debut self-titled mini-album via his own True Believers label on March 7, 2011. It will be available on 12-inch vinyl and as a download.
Luke has friends in high places: he is managed by Ryan Gentles (The Strokes), has been lauded by Devendra Banhart (who invited him on tour and exclaimed "I love this young dude" in a recent issue of American music bible Magnet) and five of the tracks on the mini-album feature no less a backing band than The Johnsons.
The story of how Luke hooked up with Antony Hegarty's band is as fortuitous as his tales of narrowly avoiding drowning not once, but twice. He heard 'I Am A Bird Now' as a teenager and, while avidly poring over the liner notes of what he describes as "one of the most influential, identity-changing and life-affirming records", he homed in on the name of drummer Todd Cohen. After searching through phonebooks, he found someone of the same name and cold called them – it was the right Todd Cohen, despite the fact that he had since changed genders and was known as Tahrah. Even better, when Luke sent Tahrah some of his songs she asked to work with him and got arranger Maxim Moston and cellist Julia Kent involved too.
At the time Luke had become disillusioned with life in his hometown and his youthful experiments with punk rock. He moved to New York and squatted in a disused theatre where he started writing songs inspired by the likes of Van Morrison and Townes Van Zandt, British groups such as Ride and The Verve, the writing of Walt Whitman and Sam Shepard and what he describes, simply, as "the strangeness of America".
One listen to the eight tracks on his mini-album and it's immediately clear why Luke has won over so many famous friends. His voice ranges from a soulful rasp to a tremulous falsetto over understated songs which combine misery of Leonard Cohen-esque proportions with Moston's exquisitely orchestrated arrangements.
The full tracklisting of 'Luke Rathborne' is:
1. Tomorrow
2. Dog Years
3. Pantomime Fear
4. I Can Be One
5. Solon Town
6. Sad Days
7. Motor City
8. You Let Me In
Luke Rathborne plays live at The Social, London W1 on Wednesday, February 23. Entry is free.