James Blake 'The Wilhelm Scream' 07/03 and Official Video
aaamusic | On 01, Feb 2011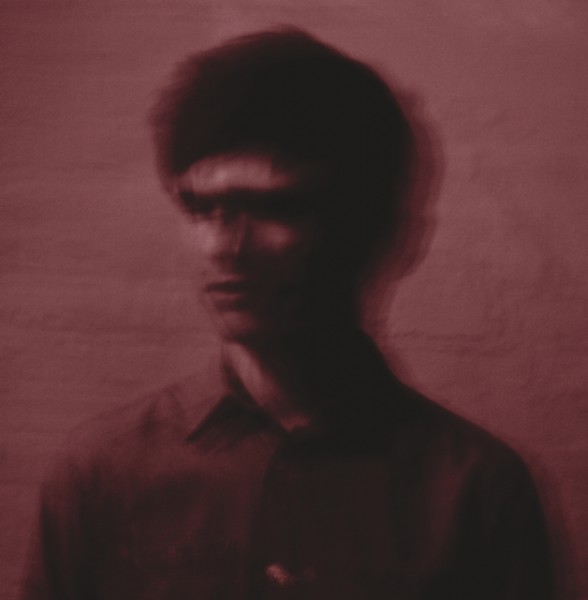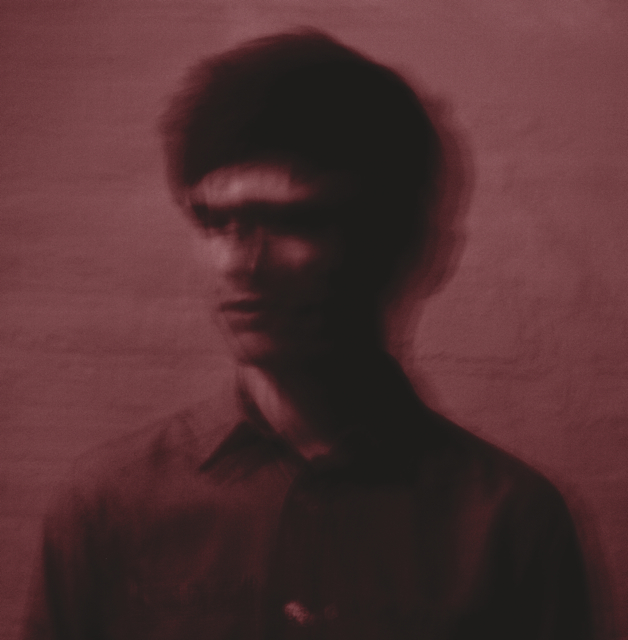 "Startling… the missing link between Burial, The XX and Feist." Q
'A stunning hybrid of sparse electronics… and his devastating voice. He's a master of solitude, befitting indeed of a man who currently exists in a class of one.' NME
The Wilhelm Scream 'Best New Music' Pitchfork
Having secured the #2 spot in this year's BBC Sound Poll, been tipped as one to watch by anyone with ears, and with excitement for his debut album reaching fever pitch, 2011 is shaping up pretty nicely for James Blake.
The first offering of the vocalized Blake magic came with 'Limit To Your Love' in November, which opened up a whole new world. Residing on the Radio 1 B list for many weeks, LTYL established this young composer as the most exciting thing to be born from the electronica scene in years.
The Wilhelm Scream follows on March 7th, and once again its wonder and beauty lies in its sparseness. Its layers grow as it creeps up on you resulting in a joyous assault on your senses, enveloping you in both warmth and sadness.
Throughout the album, James's dance floor influences married with his exceptional voice makes for the perfect paring in pop for a new generation. Refreshing, invigorating and endlessly emotional, the silences are as important as the beats. 'James Blake' breaks the rules with convictionand by daring to be different James stands head and shoulders above his peers.