letlive. To Headline Rock Sound DC Secret Session
aaamusic | On 23, Feb 2011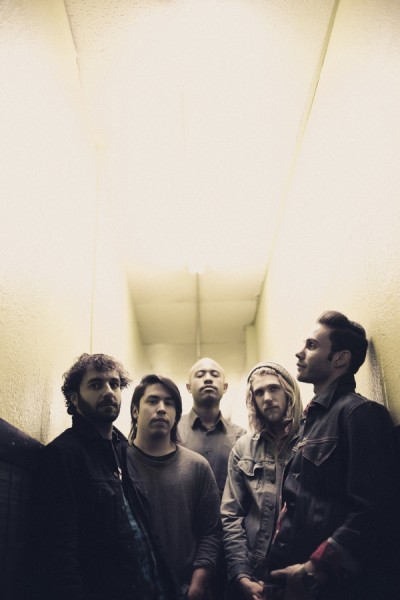 www.facebook.com/theletlive |  http://www.youtube.com/watch?v=xRQEz7J82ZA
LONDON, STAND UP: Want to see one of the most exciting bands in the world make their UK live debut in a tiny venue? Trust us, you really do. letlive. will headline this month's Rock Sound DC Secret Session.
Rock Sound are excited to say the least –
"There aren't many bands who've rocketed into our world like letlive., and ever since the first tribal thumping of their stunning album 'Fake History'(which is about to be re-released on Epitaph) slammed around RS Towers we knew we'd found a band worth caring about in a big way. So this is a pretty massive deal: a band who are practically guaranteed to explode playing their first ever headline show in a pocket-sized venue, and a real 'I was there' moment in the making.
It's held on Monday February 28 at the Old Blue Last in London (doors at 8pm), and tickets are £3. What's more, they're only available on the door – yup, you can't buy tickets for this in advance, so please get there early.
It's going to be very, very busy and we want to get as many people in as possible before Health And Safety lose their shit.
All proceeds are going to Shelter (the homeless charity, not the band) so you can feel good about yourself while getting sweaty. It's 18+ only, so if you're under 18 we're sorry but you'll probably outlive us old bastards anyway.
Support comes from The James Cleaver Quintet and Hearts Under Fire."
letlive. are currently touring the country with Your Demise and will release an expanded edition of their album 'Fake History' through Epitaph Records on 11th April.