Ana Lola Roman announces debut single
aaamusic | On 26, Feb 2011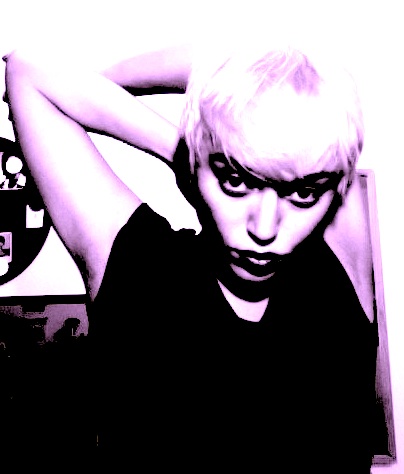 Brooklyn songstress and abstract performer Ana Lola Roman is set to release her debut self-released double A-side single 'Klutch' & 'Jigsaw' on April 18th.
With the likes of Andrew W.K, Vice Magazine and Disco Naivete already championing her music, Ana Lola Roman's raw metronomic styled synth pop is set to take the UK by storm.
Whilst working as a photographer assistant to Terry Richardson by day, Ana spent her spare time recording new music and honing her live performance. Recorded and co-produced in New York with visionary producer Jean Luc Sinclair (Scissor Sisters, Trent Reznor) 'Klutch' and 'Jigsaw' capture Ana Lola Roman in her true light. Mixing hypnotic early nineties sounding synth riffs 'Klutch' and 'Jigsaw' deliver electronic off-kilter piano and synths with choppy dream like vocal overlays, with an almost Bjork-esque delivery.
Due for her first ever radio airing on none other than NME radio, Ana Lola Roman's double A-side single 'Klutch' & 'Jigsaw' are set for self-release on Monday 18th April.