Erland & The Carnival – Map Of An Englishman
aaamusic | On 26, Feb 2011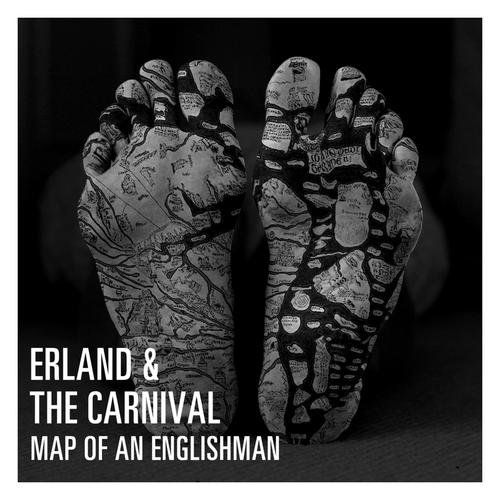 'Map Of An Englishman' is the new three track single from London based fold outfit 'Erland & The Carnival', taken from their  second album 'Nightingale'.
The first track on the single is 'Map Of An Englishman' inspired by the 2004 Grayson Perry piece of the same name, the track offers an accompaniment to the Perry's original piece by exploring each section of the island through lyrics and instrumental experimentation with style and genre, making for a both catchy and thought provoking track.
Each track on the single gives you a taster of 'Erland & The Carnival' breath taking unique sound, born of a hybrid, belonging to no one specific genre or label exploring elements of folk, pop, rock as well as many others and giving on to you the addiction. Roping you in with 'Map Of An Englishman', sweetening you with 'Out Of Sight' and sealing the deal with 'Nobody Knew She Was There', you can't help but fall madly in love with these guys.
Author: Khadija Pandor
'Nightingale' out March 2011.
Tour Dates
APRIL

1st Liverpool – Williamson Tunnels

2nd Sheffield – Leadmill

3rd Birmingham – The Glee Club

4th Southampton – The Joiners

5th Exeter – Phoenix

MAY

18th London – The Garage