Papercuts – Fading Parade
aaamusic | On 26, Feb 2011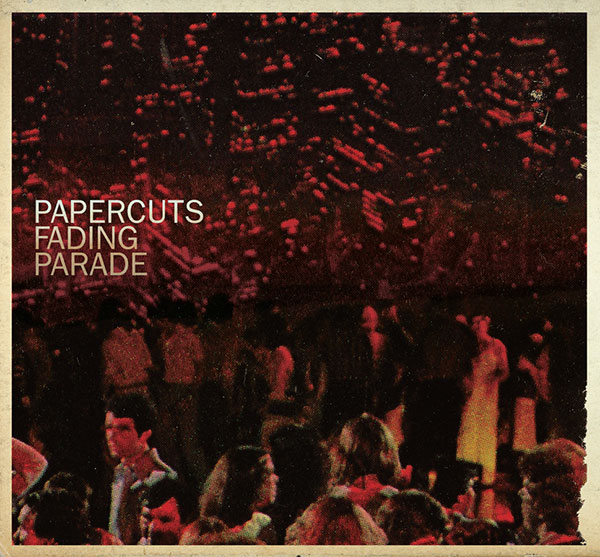 'Fading Parade' is the new album from American Indie Pop band 'Papercuts'.
This ten track album opens with 'Do You Really Wanna Know?' a lovely little dream state pop track which awakens you into 'Papercuts'. Following with 'Do What You Will'  which also conveys the atmosphere enhancing sound of 'Papercuts' which I can only to begin to describes as floating or living in slow motion, tranquil but alive in your surroundings.
Each track is individually constructed and beautifully emotive as shown in 'Marie Says You've Changed', made up of soft Brit Pop esque lyrics and classic indie inspired instrumentals, it fills you  up with the warm fuzzies and leaves your sound-waves tingling.
'Fading Parade' brilliantly displays 'Papercuts' ability and talent through their seemingly simple melodies and precisely constructed structures of each track on the album, offering a unique soft but powerful approach and sound on the current Indie Pop genre of today and proving that they are NOT just another indie band that are definitely worth a listen.
Author: Khadija Pandor