Luke Rathborne plays live on Lauren Laverne / Gonzo With Alexa Chung
aaamusic | On 28, Feb 2011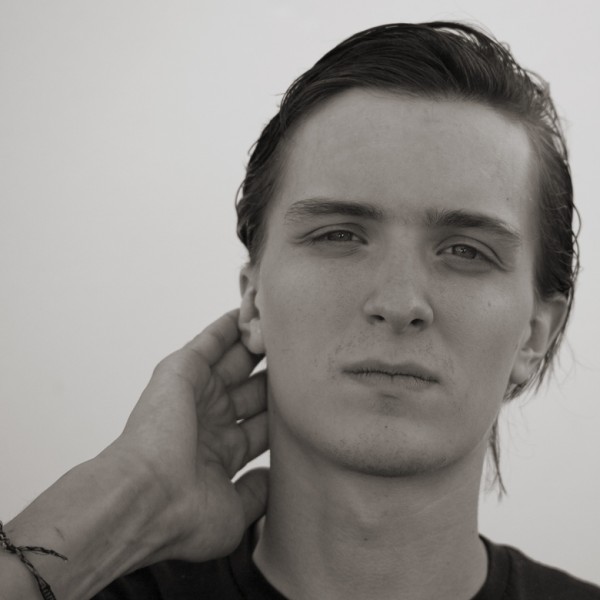 Luke Rathborne will be playing live todayAdd an event for today on Lauren Laverne's show on BBC 6 Music.
Tune in at 11.40am to hear the Brooklyn-based singer-songwriter do his Jonathan Richman meets Townes Van Zandt thing.
He's also recording an appearance on MTV's Gonzo With Alexa Chung later, so keep your eyes peeled for that one.
Luke's final show of a whirlwind UK (well, London) tour is tonight at Monto Water Rats.
His debut, self-titled mini-album is out on his own True Believers label on March 7.