Introducing: AlunaGeorge
aaamusic | On 28, Feb 2011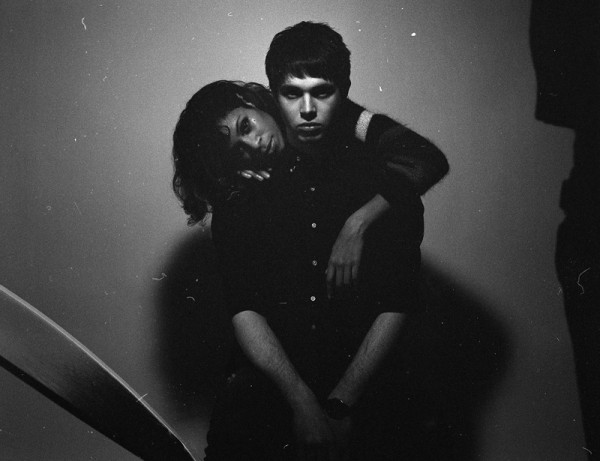 It is not very often you come across an act that is so unique sounding yet, at the same time, instantly recognisable. An act that can traverse genres with such skill and dexterity like they have been doing it for years; fusing the current desire for wild electronic productions and a pop sensibility that everyone enjoys, meet AlunaGeorge.
Out of the ashes of previous projects, Aluna Francis and George Reid met through the Internet just under a year ago, shortly after George remixed 'Sweetheart', a song featuring Aluna's vocals. The track went on to gain love from the likes of Rob Da Bank at Radio 1.
Analyser, is an intelligent, infectious number. Layered synth work and a precise beat provide the perfect space for a distinct, absorbing vocal to take flight. A proven formula in recent years, yet the fusion of George's clear-cut production style with Aluna's sweet contagious vocal makes Analyser stand out as an enduring pop song with mass appeal.
The second track, We Are Chosen, is of subtler craft. Restricted synths scrub at a submerged melody whilst an ambling bass falls from bar to bar creating a truly unique, sensual groove. Aluna's signature sweet vocals along with more dulcet R'N'B sensibilities bring memories crashing back to T2, Tina Moore and Shanks & Bigfoot.